Personalization
Not only does personalization help honor your loved one's individuality, it also allows family and friends to feel connected to the services. We work closely with you and your family to get to know your loved one's life story and identify special ways to pay tribute to their unique life's journey.
Life Tribute Videos
We'll create a one-of-a-kind video tribute to your loved one by combining family photographs with cinematic introductions, music of your choice, and professional effects to share your loved one's special journey during the service and provide you with a meaningful keepsake.
Tribute Wall
Tribute Walls serve as a permanent virtual tribute to your loved one — a place to share stories, photos, videos and leave condolences and meaningful symbols. You also can view the obituary, service information, and order gifts and sympathy flowers directly through the site.
Personalized Printing
From the register book and memorial folders to prayer cards and thank-you notes, our high-quality stationery sets are available in more than 500 themes to honor your loved one's hobbies, style, and unique life path. Let us help you explore the options and choose the perfect design to create treasured keepsakes for you and your guests.
---


Merchandise
Select from the categories below to view our wide range of products. If you have any questions about the available merchandise, please feel free to get in touch with us.

View our Batesville Options Catalog, Newpoint Caskets or Crescent Urn Catalog Feb. 2022 - Feb 2023.


Bronze
Copper
Stainless Steel
Corinthian
Eagle Seville
Eagle Vanguard
Sentinel
Guardian Deluxe
Graveliner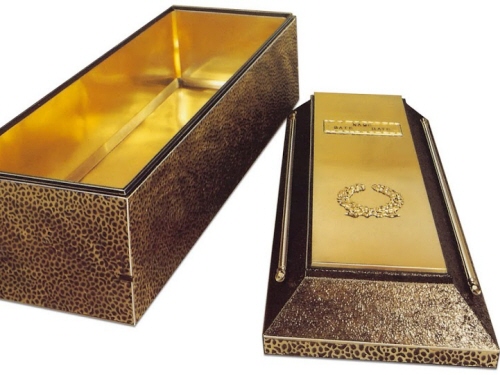 Bronze
Bronze & ABS trilon liners, with extra heavy concrete construction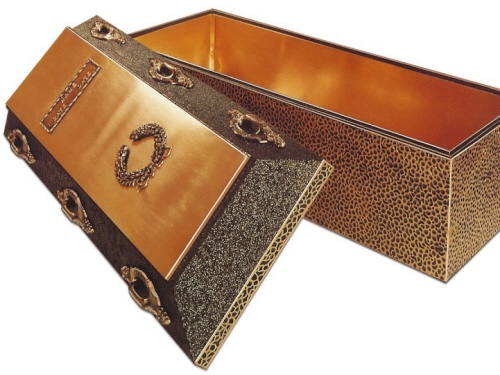 Copper
Copper & ABS trilon liners, with extra heavy concrete construction.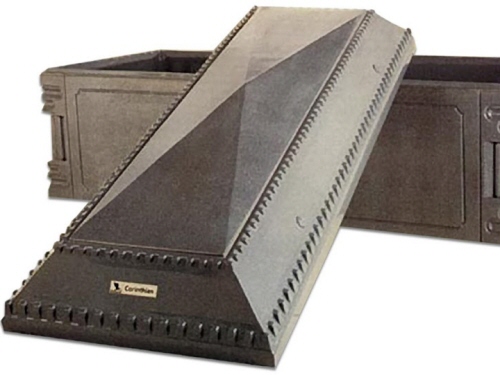 Corinthian
Outer & inner ABS trilon liners, between extra heavy concrete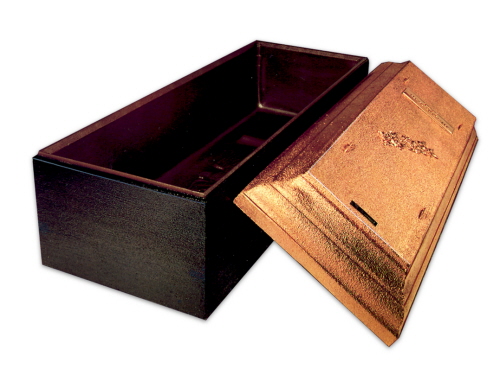 Eagle Sentinel
Strentix inner liner with heavy concrete construction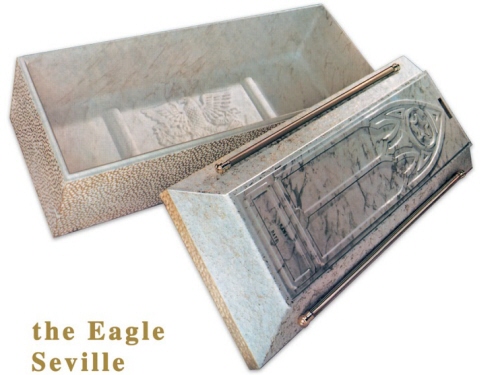 Eagle Seville
ABS trilon liner, gothic design carapace construction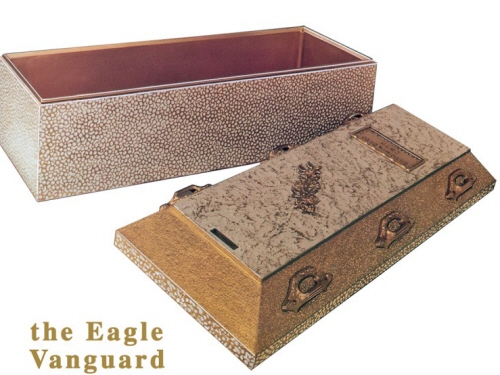 Eagle Vanguard
Strentix inner liner with extra heavy concrete construction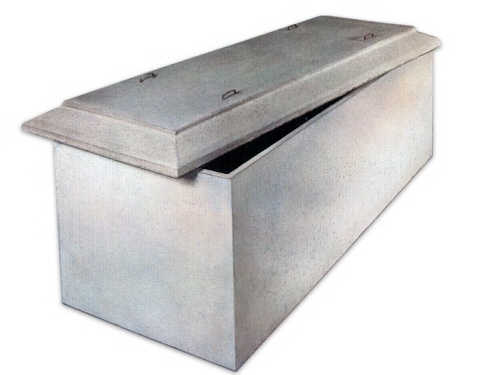 Graveliner
Concrete construction only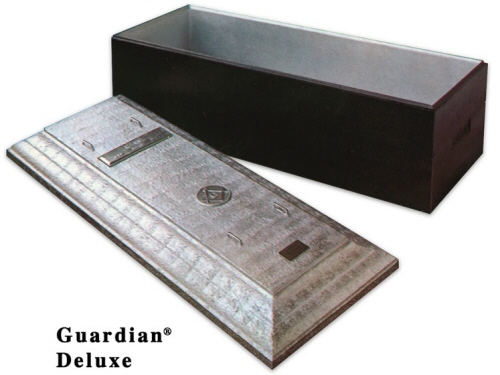 Guardian Deluxe
Asphalt coated, concrete construction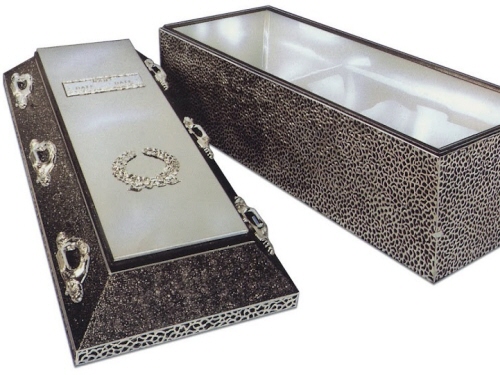 Stainless Steel
No description available.